A spiritual retreat hosted by Paul at the EarthSpirt Educational Centre, within the sacred enclosure of Avalon, Somerset.
 Aimed at spiritual wellness, education and restfulness.
Sunday 9th – Tuesday 11th June 2024
Booking available only via this site and not through the EarthSpirit Centre.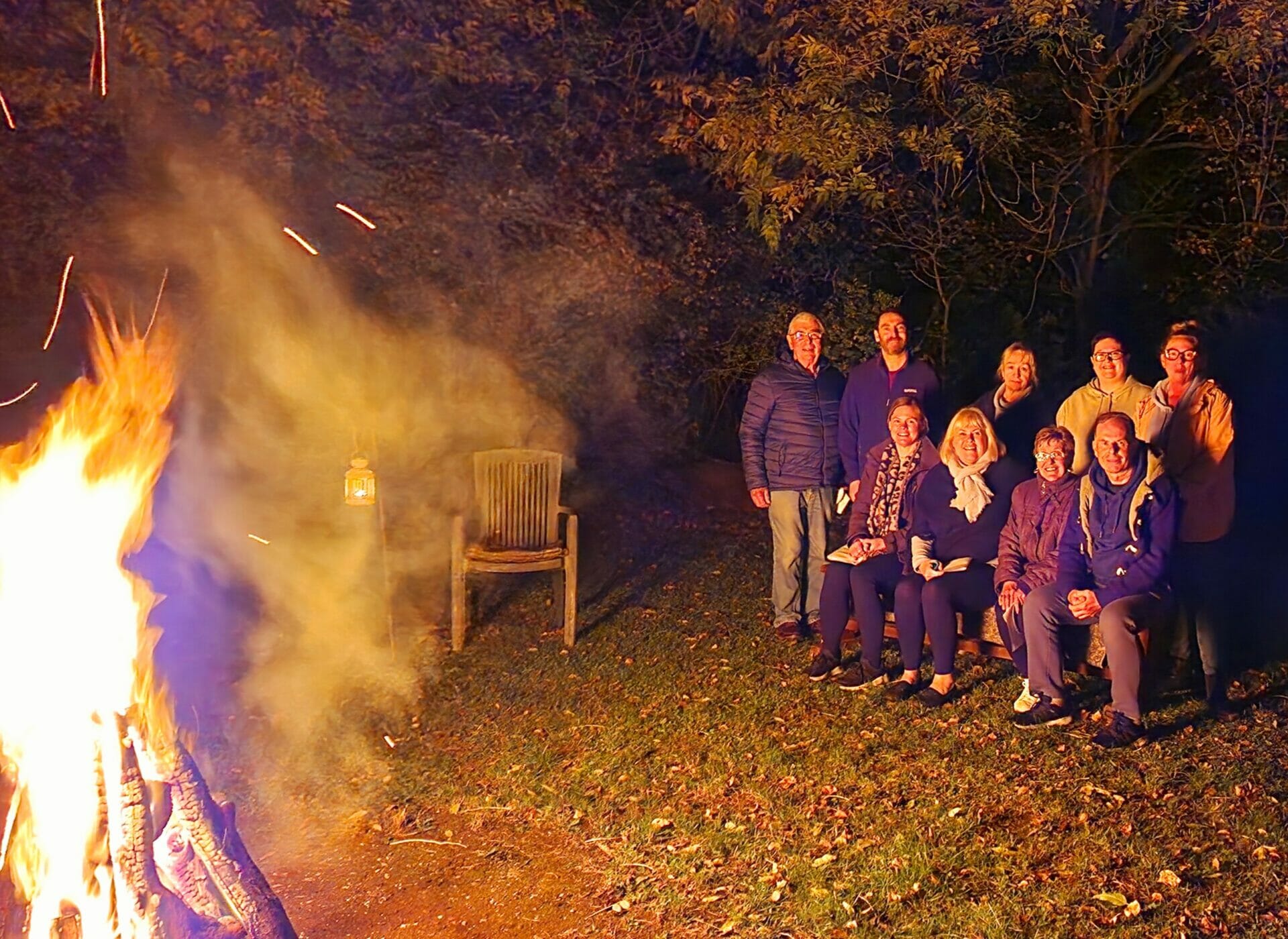 Taking life back to nature with this all inclusive two day spiritual retreat with a vegetarian breakfast, lunch and dinner included. The food at EarthSpirit has a well-deserved reputation and is loved by the participants and it is an integral part of the experience of being there!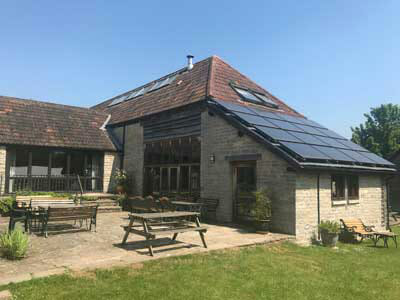 A varied programme of workshops, talks, lectures and meditations to help rebalance and harmonise the soul within an all purpose retreat centre. For more information on the centre.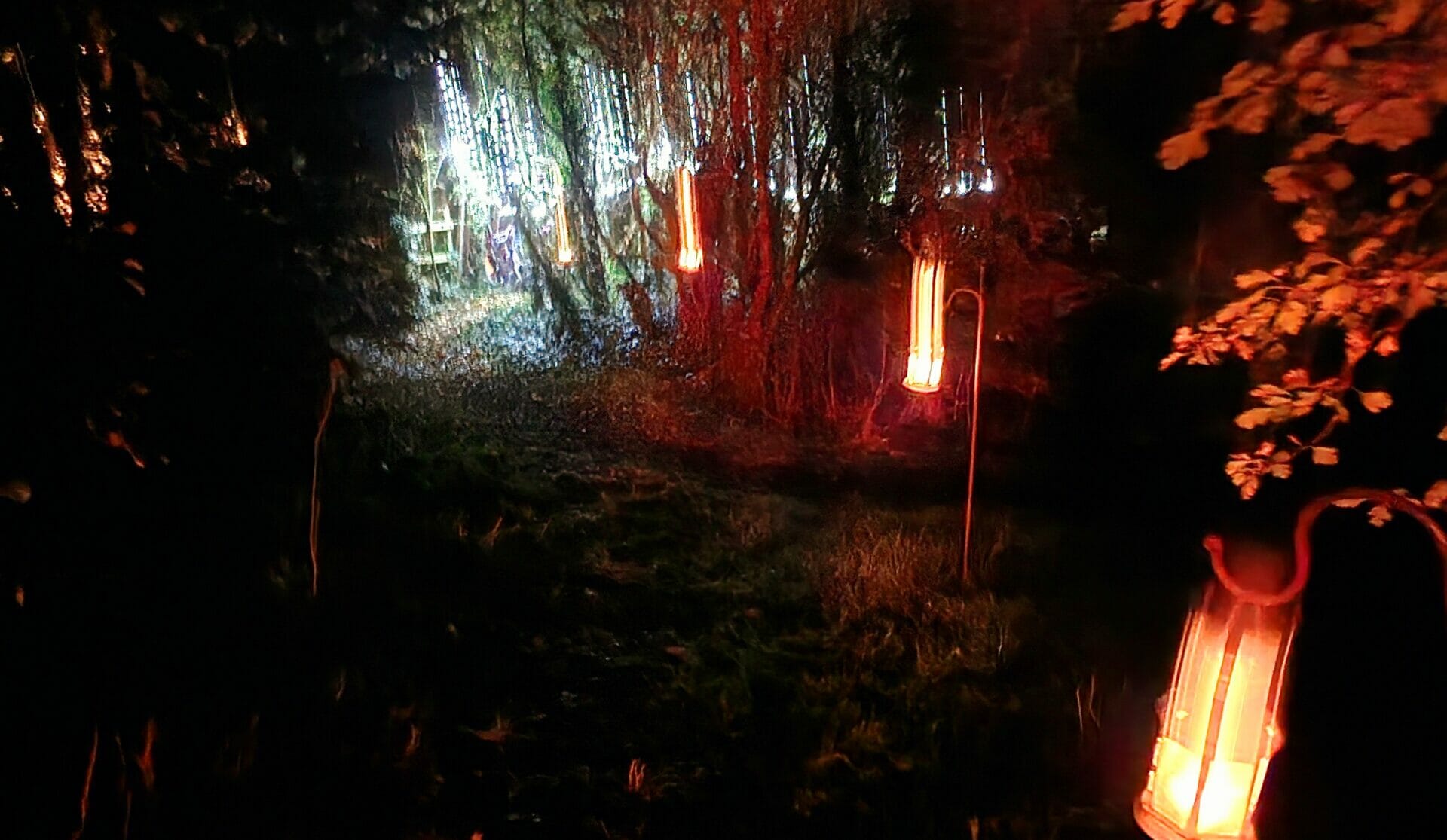 Just 5 miles outside of Glastonbury there will be plenty of time to set of an explore the wonders of Glastonbury itself.
your stay
Facilities and accomodation @ Little Earth.
En-suite – Twin/double £265.00 pp all inclusive (limited availability)
All ensuite single occupancy £40/£20 per night
En-suite accommodation where available is based on two people sharing.
Please note that priority will be given to those sharing for the larger ensuite rooms. Unless there is availability a single person paying a single supplement will need to take one of the smaller ensuite rooms.
7 ensuite rooms available
2×3 people sharing
3×2 people sharing
2 smaller ensuites, ideal for single occupancy or 2 people sharing 
1 caravan – two double beds – can sleep 4 – NEW for 2024 this now comes with its own external Toilet/bathroom/washroom/large shower room within the Little Earth complex.
Continental breakfast, lunch and dinner included. (all vegetarian) Unlimited hot drinks available
PLEASE NOTE, your retreat can only be booked via this site and NOT direct with EarthSpirit venue.
Hand towels are provided but you will need to bring your own bath towels. These can be hired for a small additional cost.
Check in time – 6pm – Sunday 9th June
Departure – by 3.30pm Tuesday 11th June
Cost including VAT
Facilities and accommodation @ EarthSpirit
Standard accommodation Twin/double no ensuite £265.00 pp
2 people sharing standard accommodation £240 pp
Single occupancy £265 but you will not pay the single occupancy charge of £40 (EarthSpirits terms & conditions apply)
£20 single supplement per night
Full board but no ensuite. Shared external bathroom and set in the complex of EarthSpirit as opposed to being in the confines of the Little Earth complex
Shower rooms/toilets external and similar to camping style facilities. Both Spar and Little Earth have toilets and large shower rooms at our disposal – All hot and cold running water
The green room – spacious cabin – two beds
Caravan – double bed – own toilet – small shower  
Yurt Tents (if not booked) – very spacious for outdoor living – external toilets/shower room next to tents.
Check in time – 6pm – Sunday 9th June
Departure – by 3.30pm Tuesday 11th June
Cost including VAT
key information
To book my retreat, a non-refundable deposit of £30.00pp is required to secure your place.
The venue does request a cancellation fee if you are unable to attend. The remaining balance of £235.00pp will be payable by one month prior. Payment options are available, see below.
My mission is simple. To create a retreat where everyone feels welcome, regardless of their age, level of ability or their lifestyle choices.  Over the course of our two days together, we will explore various healing, meditation and mindfulness techniques. The use of ancient rituals combined with modern practices will take us on a deeper of self-discovery.
EarthSpirit is pleased to cater to your requirements and enjoy doing so. Their award-winning menu is vegetarian, drawing inspiration from modern world cuisine. Garden produce is used when available from their own garden, including green salads and culinary herbs. They source local suppliers for their ingredients whenever possible. They also cater for special diets (allergies/intolerances, vegan etc.) on request and for a small supplement.
There is a dedicated kitchen area for our use where you are welcome to bring your own food and drink should you choose to. However, there is a wide range of beverages available including herbal teas, coffee, decaf, green and black teas, hot chocolate, rice milk, oat milk and cows' milk. There is also a fridge for any food participants wish to bring.
PAYMENTS
Please make payments to
Paul Cissell
sort code 09 01 27
account 45092772
Santandar
referencing retreat
Spiritual Retreat Payment
meals
The venue's award-winning menu is all vegetarian. However for a small supplement, EarthSpirit can cater for special dietary needs (allergies/intolerances, vegan etc.)
Boiled eggs
Porridge
Fruits
Bread
Spreads
Muesli
Yogurt
Soup
Salads
Cheeses
Bread
Curry and Rice
Frittata with Potatoes and Vegetables
Roasted Vegetables Risotto with Salads
Stuffed Cabbage Leaves with Sundried Tomato Millet, Coleslaw, Beetroot and courgette
Polenta, Rich Tomato Sauce, Roasted Parsnip and Broccoli, Salad
Shepherd Pie
Moussaka
Dhal, Rice and Onion Bhajis, Carrot, lentil and Leek Cakes, Quinoa and Roasted Veggie, Edamame dip, Coriander and Lemon Drizzle, Green Salad
time table
Our time table will be varied and will be finalised and released one month prior to our event.
6pm Check In
7pm Dinner
8pm Workshop/ritual
9am Breakfast
10am Meditation with gentle yoga movements (please bring comfortable clothes)
11am Break
11.20am Workshop
1pm Lunch
2pm Workshop
3pm Afternoon tea and cake
3.30pm Workshop
4.30pm Down time
7pm Dinner
8pm Bonfire & ritual (weather permitting) please bring blanket or warm clothing. Alternatively in case of bad weather, a demonstration of spiritual mediumship
Thursday 1st June
9am Breakfast
10.30am check out of rooms
11am Meet in Little Earth Hall for final workshop 
12pm final Tea and coffee break before departure
enquire and book my spiritual retreat
To book this retreat or to find out more information, please fill in the form below. Due to my busy schedule, it may take up to 24 hours to return your enquiry so please be patient.